WHERE HEAT EXCHANGER IS ALL WE HAVE.
How about our cooling systems?
We have no lofty goals, we design and manufacture every heat exchanger using only these 4 words as guidelines. And try to continue it all the time.
We Provide The Best Cooling Service for the Modern Industry
With an independent design and production team, the company covers an area of 48800 ㎡. The heat exchangers are supplied to hydraulic, electric power, mining, petroleum, compressor, and other industry fields.
The main 4 classifications are BEARING OIL COOLER, AIR COOLER, SHELL & TUBE TYPE,  and BOX COOLER.
Installed in the thrust shaft system and intermediate bearings to allow cooling water (seawater) to flow through the coil to cool the oil.​
Uses air to cool a thermal fluid. The thermal fluid inside the tube is heat exchanged with the air outside the tube, usually with a ventilation fan.
The widest range of use: Metallurgy, Mining, Cement, Electric power, Light industry, Food, Chemical industry, Paper making and other industrial.​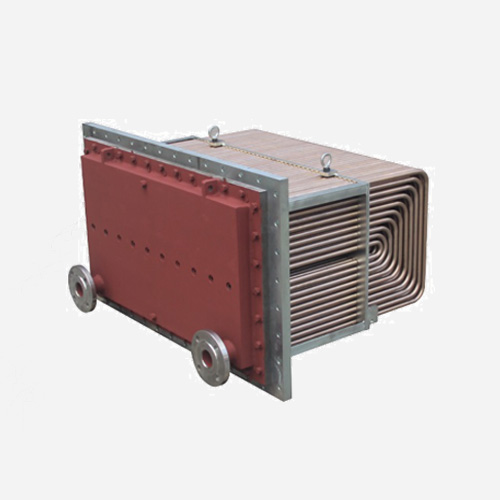 Used for cooling in the thrust oil tank. Uses a dense distribution of "U" shaped copper tubes to achieve heat exchange between oil and water.​
We Are Trusted Over 16+ Countries Worldwide
You're as good as they come.
Whether you need just one heat exchanger, or you want to supply an entire project, we can meet the requirements.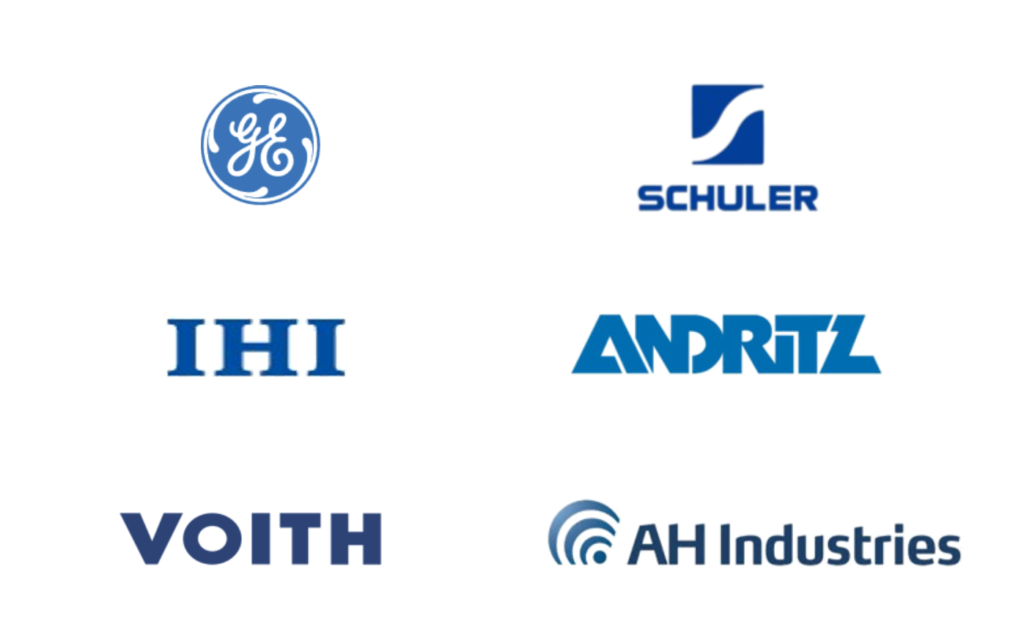 What Can Guarantee for Us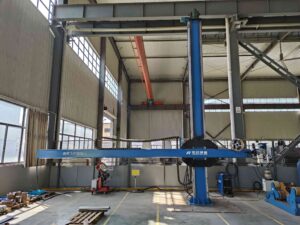 Welding & Cutting Machine
The platform has more operating space and can better serve large pressure vessels and other cylinder welding and cutting.
Automatic Welding
Automatic equipment replaces manual welding to improve production speed and mass production efficiency. Up to 30% faster than conventional welding!
Punching Machine
Unlike standard fin rolling, this is a non-standard size fin rolling machine. Fin rolling of different sizes and materials can be made.
Let JED solve this problem.
A 20+ year supplier of heat exchangers. Products need to stand the test of time, and so do factories.
A team that is actively engaged in R&D. We don't stop at one product forever, although we have gold medal products.
A good product and the perfect after-sales service. A heat exchanger is not a consumable, it can last for decades with proper maintenance and we will always be there to serve you.
Ultimate Guide to Heat Exchangers
From mutual understanding to mutual trust, it definitely takes process and time. Sharing the growing me with you from time to time.