AIR COOLED HEAT EXCHAGNER
An air cooler is a heat exchanger that uses air to cool a thermal fluid. The thermal fluid inside the tube is heat exchanged with the air outside the tube through the tube wall and fins, and the air used is usually supplied by a ventilation fan.

The air cooler can be divided into power plant air cooler and petrochemical air cooler according to the different occasions of use. According to the cooling method, it can be divided into dry, wet, and combined dry-wet air coolers.

Air (air) coolers are mainly used in: compressors, excavators, loaders, forklifts, cranes, combine harvesters, road construction machinery, construction machinery, etc., with air-cooled forced to cool the working medium to the required temperature.
To save you time, we have also prepared a PDF version containing all the contents of this page.
Jedheatexchanger is All You Need
We are a company based on providing heat exchange solutions and pride ourselves on our excellent customer service by installing the best cooler products into your equipment.
Jedheatexchanger has over 20 years of experience in this field. 
We have been attending compressor shows in Shanghai, both online and offline to talk to our customers about everything related to coolers. 25 years of experience allows you to trust us completely!
The best air cooler for your needs
Air coolers come in a variety of shapes and we are experienced in this area of the program. Don't have what you're looking for here? No problem! We redesign and manufacture them for you.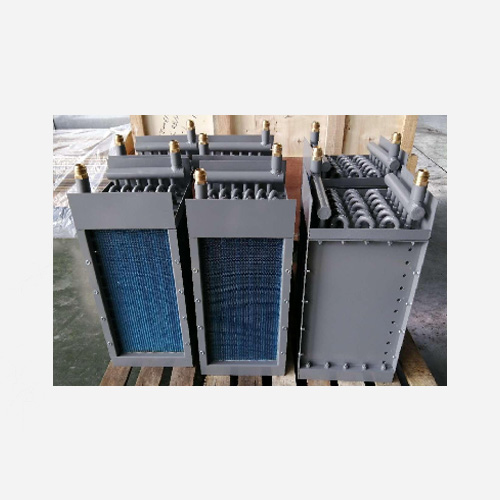 Advantages of our coolers
Save water, reduce water pollution, low maintenance cost, safe and reliable operation, and long service life.
Optional ventilation methods
Natural ventilation type, air cooler, blast air cooler, induced air cooler
Optional cooling methods
Dry air cooler, wet air cooler, combined dry-wet air cooler, combined air cooler with spraying on both sides
Selectable finned tubes
Casing type, winding type, rolling type, welding type, elliptical tube type, flanged type, turbulent flow type, spoke type, slotted type corrugated type.
The optional tube box structure
The flange type, tube plug type, and collection tube type. Generally, flange type is used for low and medium pressure, and tube plug type and collection tube type are used for high pressure.
Excellent after-sales service
We are not a one-time sale, not a consumable product. We have vowed to serve our customers for life since 1998, and supply high-quality heat exchangers!
Estimated Air Cooler Fees
Payments made to Jedheatexchanger products are secure, and the following is a summary of the costs you will incur.
Free of charge! We have a separate team that can produce solutions, drawings, improvements, and upgrades according to your requirements.
Including air tightness test, weld PT, full-size inspection, oil cooler performance test, etc.
Materials, accessories, assembly, machining, production, workpieces, welding, painting, and a host of other costs and time are required.
This is the amount you will know to get the product from the factory to your doorstep. We provides you with any kind of convenience.
Estimated manufacturing and shipping times
We work quickly. With more and more customers approaching us, we have no other choice but to prioritize speed. Let's take a look at the entire process of manufacturing and shipping.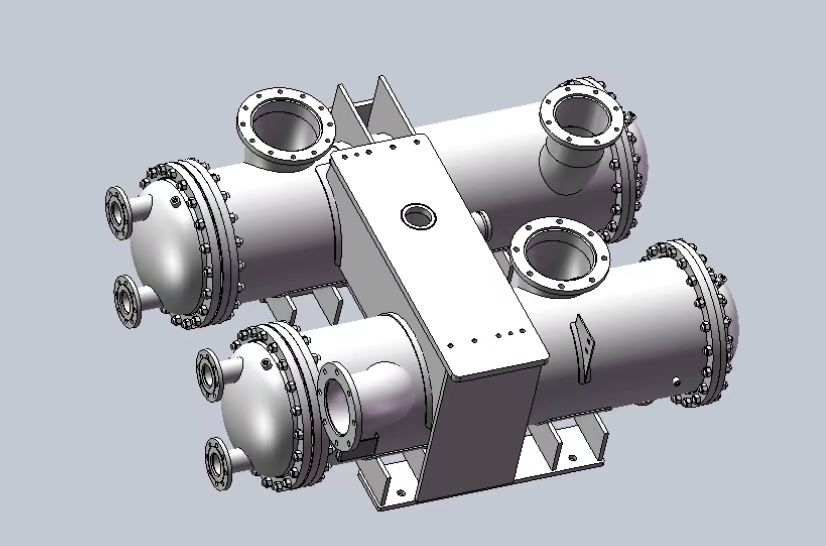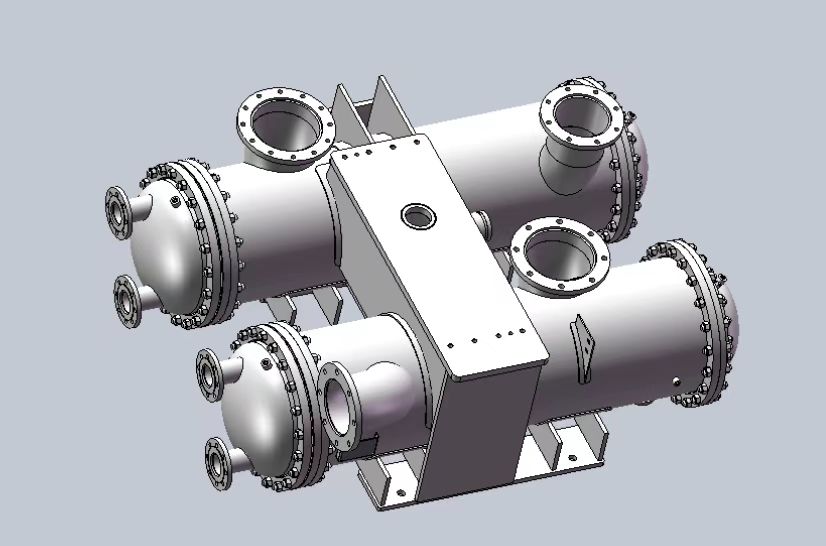 The team will discuss with you the program, performance, cooling range, heat exchange requirements, parameters to the final satisfaction.
The product will take 7-50 working days according to the process of the material, parts processing, cleaning, assembling, welding,  painting, packaging, etc.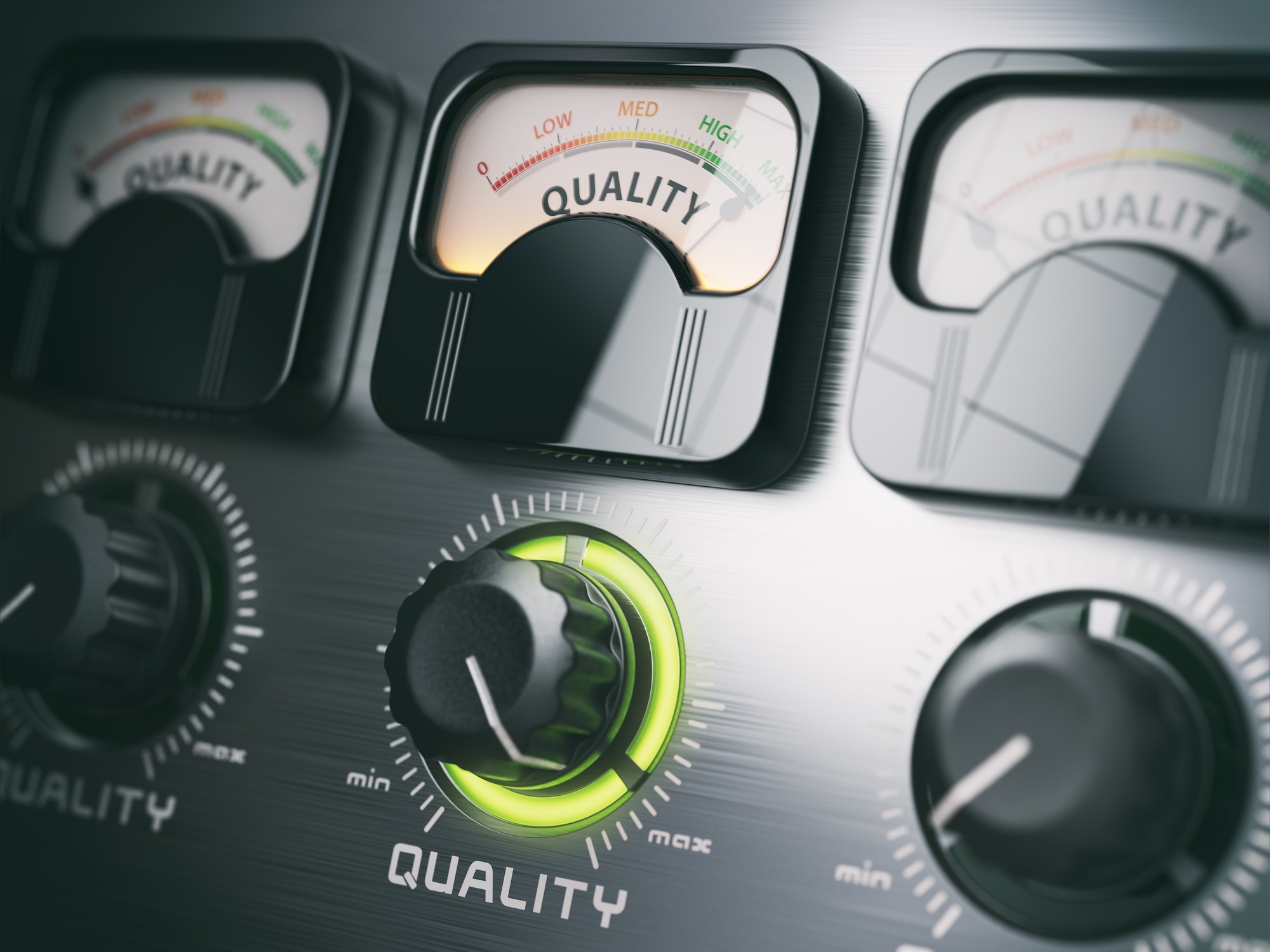 3. Inspection and testing time for all products
These tests and reports require time: gas tightness testing, weld PT, full size inspection, oil cooler performance, and pressure testing.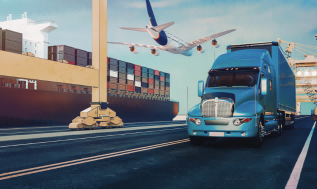 4. Sea and land transportation time
You can choose to ship your goods by sea, air, land or rail, and we will do a good job of reinforcing the packaging for safe transport.
Is It Good As Other coolers? Things you Need to Know
To save you from worries, here are some facts you need to know about our heat exchanger supplies:
Why do air coolers come in a variety of shapes?
The cooler is used as a piece of ancillary equipment for the main engine and will require different requirements depending on the industry, site, construction, working principle, and flow rate.
Can you replace products that are damaged during delivery?
Although we ensure first-class security for all orders, accidents do happen. When they do, please contact the customer support on our website. They will advise you accordingly.
Are you on Facebook or any other social media site?
We are not currently on Facebook, but we do have an account on LinkedIn. You can search for: Zhuji city jiaerda machinery co.,ltd. to learn more about us, thank you very much!
Do you have more pictures of your Coconut Candle products?
Yes, we will provide more pictures if you wish. We have been over 20 years and can be top in the industry when it comes to air coolers, please contact us via email for more pictures.
Products Related To Air Cooler
We have a large selection of heat exchangers for various applications. With us, you can order your products according to your own drawings and specifications or you can choose from our large and wide standard selection. In addition, our short lead times and good logistics make us an efficient and reliable partner.
WE'D LOVE TO HEAR FROM YOU
Customizing Your Heat Exchanger
If the following information is provided, you will receive an accurate cooling system solution within 24 hours. If you do not have a detailed plan at the moment, we are also willing to help you with our experience.